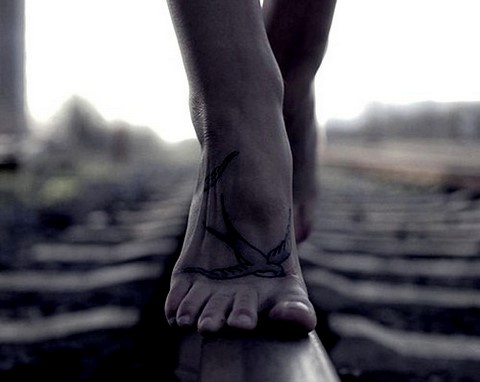 I can see everything from up here.
You would think that three inches doesn't make much of a difference, but you're wrong. It makes all the difference.
It starts with corn. Ever been in a cornfield? I always thought the ears were up high, higher than my head, but no. It's the tassels that are high. The ears grow along the stalk, like cocoons stuck to a pole.
Corn always reminded me of teeth.
But it's the tassels I am thinking about now. Being up high like this, I can see them for what they are. They're sex! Come here, they say. Come and get me! I have no idea how corn plants go from tassels to ears, but there you go.
Up here everything is quiet. Read the rest of this entry »